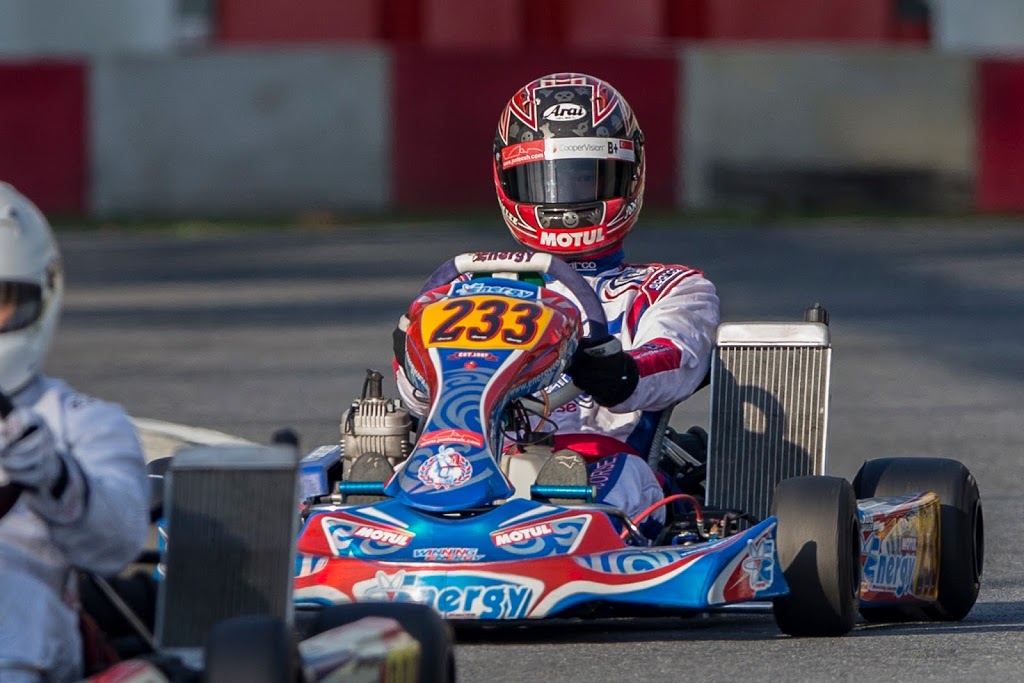 Photo Shoot
Photo Shoot
31 May 2016, KF1 Circuit
An impromptu arrangement with Mr Bernard Seah has led to a photo shoot for Jon on and off track just before round 3 of X30 Challenge 2016 (X30).

Special thanks to Bernard for his amazing work. Here are some shots of Jon in his Energy Corse Asia go-kart suit.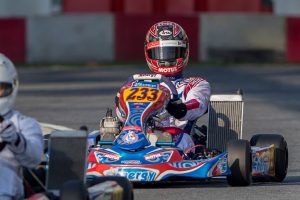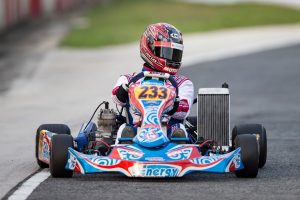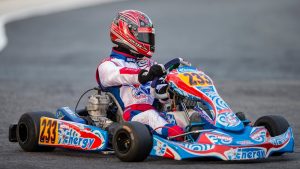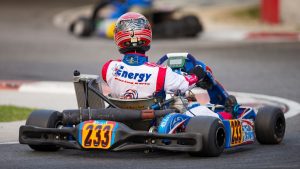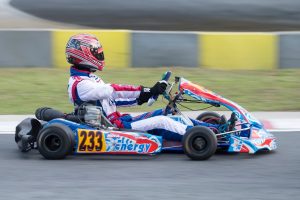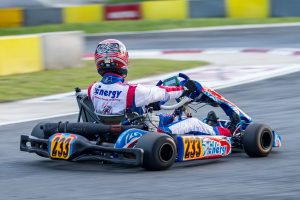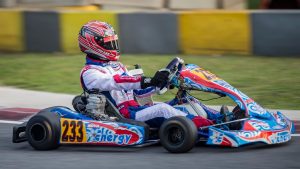 After completing two rounds of X30 where he finished fourth in round 1 and second in round 2, Jon currently stands at fourth position in the championship. We wish him all the best in securing the overall championship title.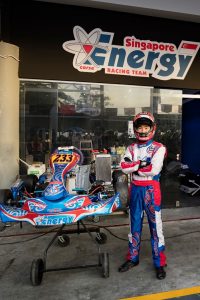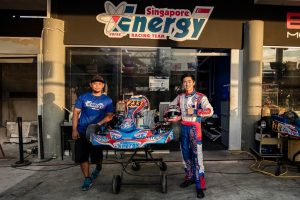 Thanks to wfp_monsterz for helping Jon with his kart testing.