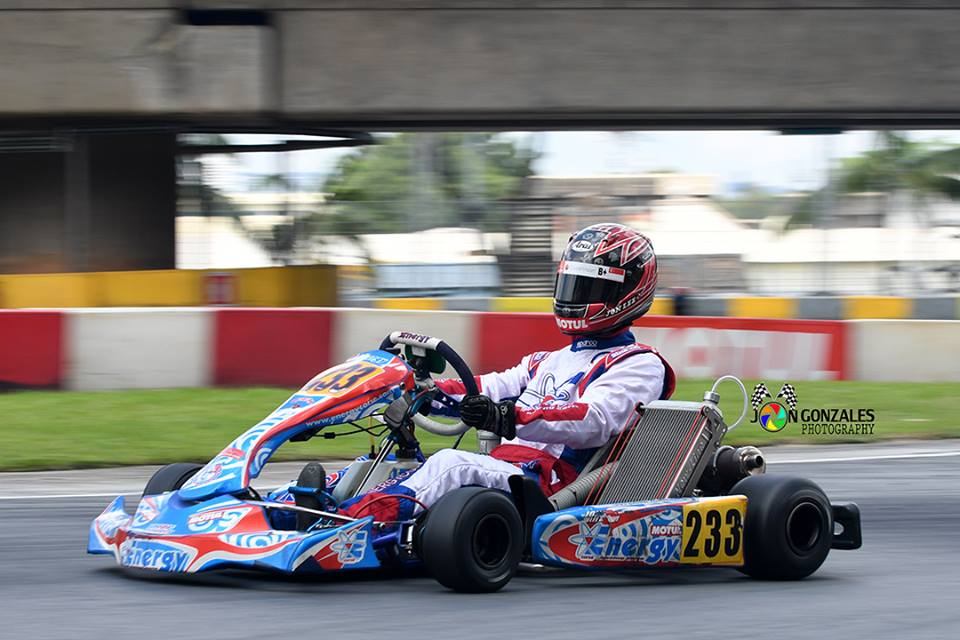 STC Rok Cup 2016 (Round 5)
STC Rok Cup 2016 (Round 5)
26 November 2016, KF1 Circuit
Picture courtesy of Jon Gonzales Photography
The last and final round of the Rok cup series held at the KF1 circuit was the toughest and most competitive race to be held in Singapore, featuring prominent names such as

World Karting Champion

Marco Ardigo and Christian Lundgaard among others. Coupled with other drivers from Asia, it made for a strong grid of 17 drivers.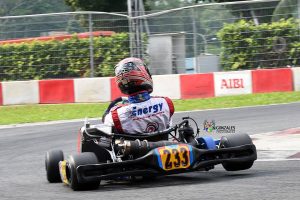 Practice on Friday did not start well and remained as such throughout with engine problems hampering progress on the chassis. At the end of the day, the engine was up and running but not at a competitive pace compared to the rest of the grid.
Moving on to race day, I was not very optimistic and felt that chances for a podium were slim with the pace I have been showing. Warm up and qualifying showed my lack of pace as I ended up in 15th, far from where I wanted to be. Quarter finals was better as I managed to avoid several crashes and made up several places, ending up in 10th. However, I was still showing a lack of pace.
However, as pre-finals was coming round the corner, the skies rained down and gave me a chance to perform as engine power was less of a factor in the wet. This gave me much needed optimism to perform. Holding true to my recent results in the wet, the pace was much better. Although it was not good enough to challenge for the win, I was still able to make

up few places while

avoiding incidents that happened in front of me to end up in 3rd at the end of pre-finals, a much better position than what we expected.
With a good starting position for the finals, I was ready to perhaps challenge for the win or at least come back with a podium. Unfortunately, a lack of power from the engine played a role and I was not able to improve the pace. Despite this, I held on and managed to remain in fourth.
Ultimately, we were satisfied with the overall result, judging by the pace I was showing in practice and qualifying, a podium position was initially ruled out. Having won the last round and racking up good points in this round, this left me 4th overall in the championship despite having only participated in two rounds.
Next year, the senior drivers will no longer race with the ROK DVS engine.
I will be looking forward to racing on the ROK GP engines.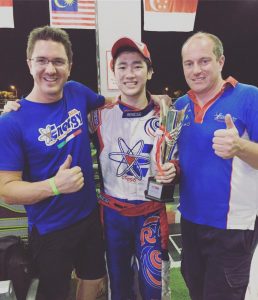 (from left) Mr Josh Hunt, Jon and Mr Mick Panigada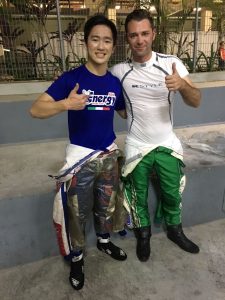 Jon and Marco Ardigo